On November 7th, our CEO Almudena de la Mata participated in the 6th edition of the Blockchain and Digital Assets Forum, a high-profile event organized by El Confidencial, alongside industry leaders such as Allfunds, Grant Thornton, LALIGA, Metrovacesa, and Mastercard, under the direction of Javier Molina Jordà.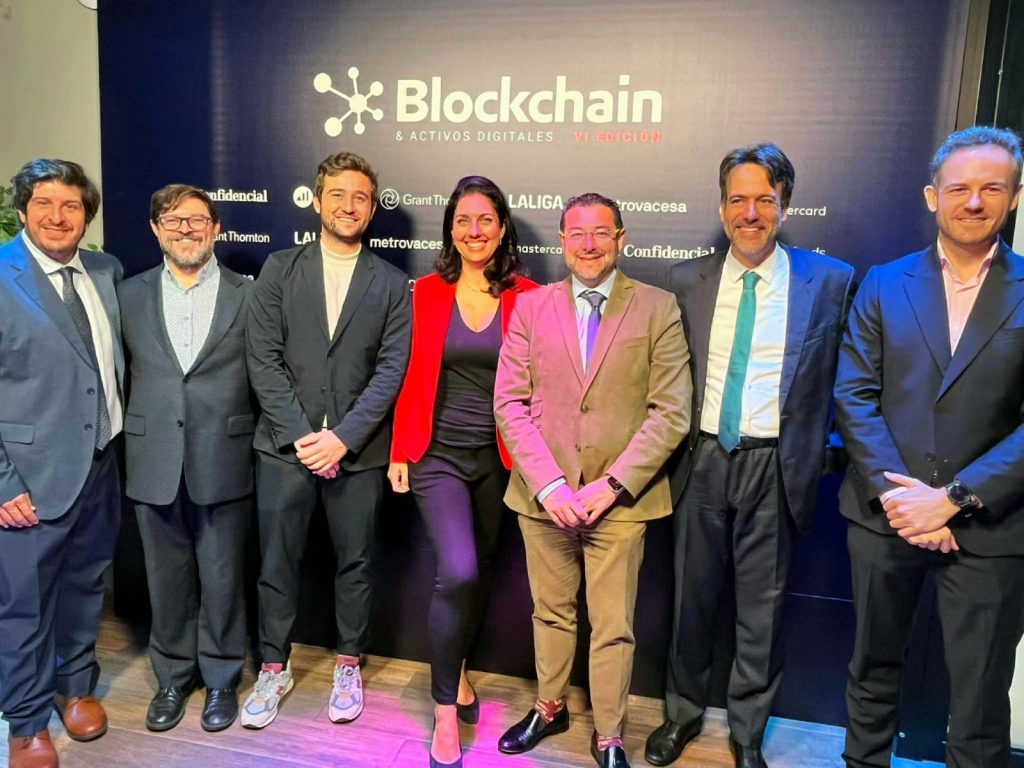 During her presentation titled "Blockchain in Europe: A Comprehensive View," Almudena provided an in-depth analysis of the current state of blockchain in Europe. She highlighted cross-cutting use cases, including the DivAirCity project, and the European Union's strategy focused on three fundamental pillars: regulation, infrastructure, and financing, all aimed at promoting adoption and enhancing Europe's competitiveness.
Key topics like networks, interoperability, digital payments, digital identity (EUIDwallet), digital euro, and market infrastructures were expertly addressed. It was highly gratifying to witness the widespread adoption of blockchain technology and the continued emergence of impactful projects with significant social implications.