Estrategia Diseño Desarrollo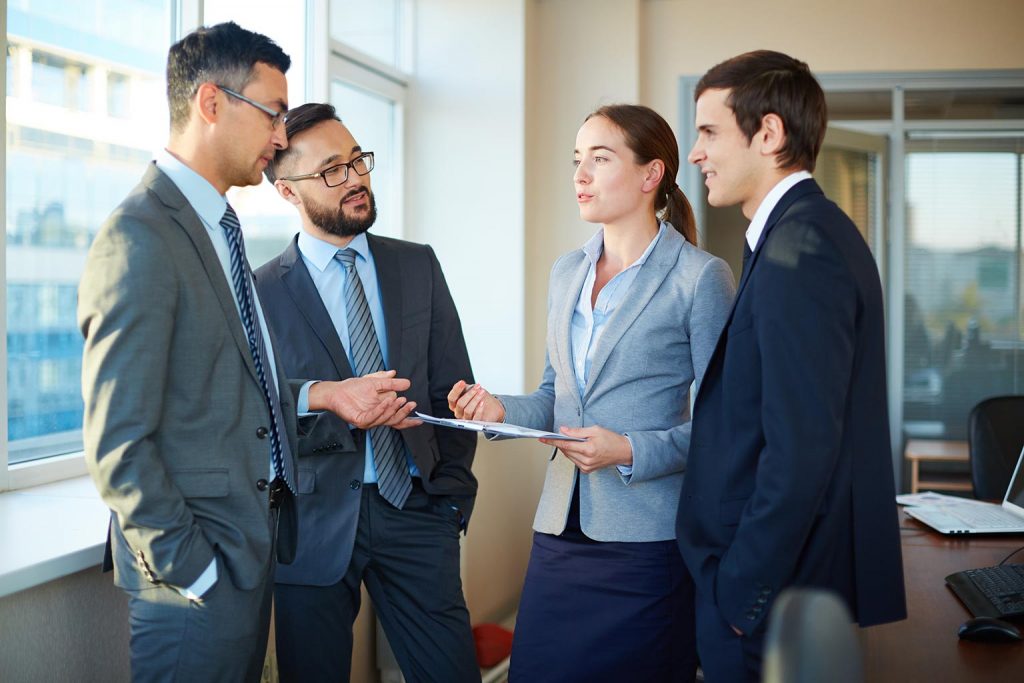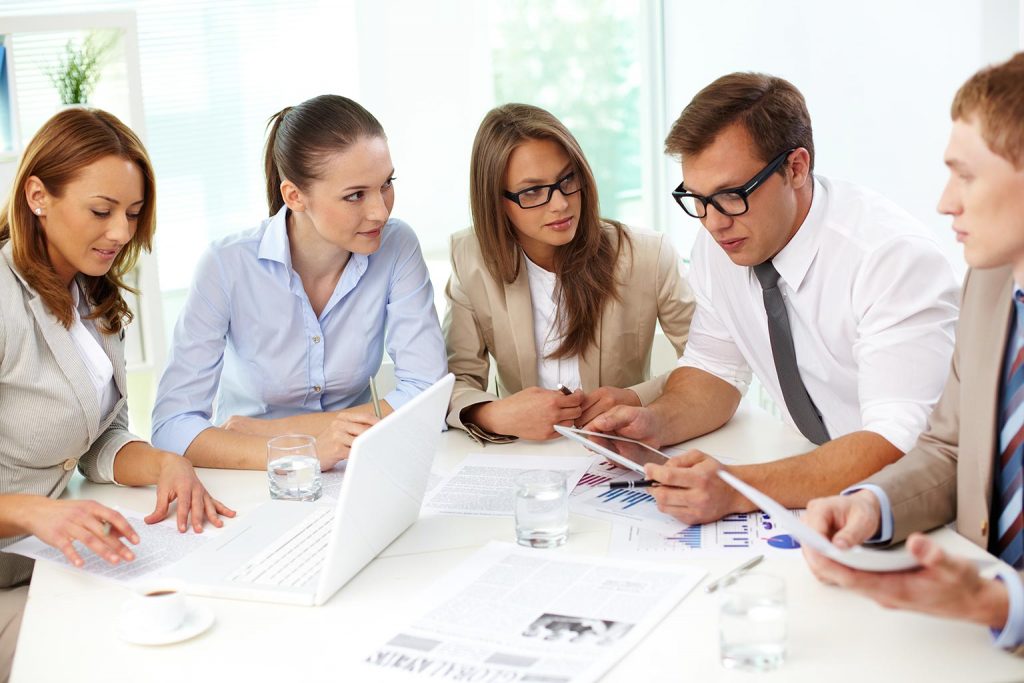 Estrategia Diseño Desarrollo
Arbitraje, resolución de conflictos y peritaje
Primer Centro Internacional Especializado en arbitraje, resolución de conflictos y peritaje relacionados con tecnología blockchain y economía digital
Los sistemas tradicionales de administración de justicia, arbitraje y resolución de conflictos carecen de conocimiento suficiente en materia tecnológica y en especial las cuestiones relacionadas con Blockchain, criptografía, criptomonedas y criptoactivos.
Servicios:
Damos apoyo a los actores de la economía digital con las siguientes actividades:
Laudos arbitrales:
Es un sistema de resolución de disputas a los tribunales de justicia. Las partes en conflicto se someten a un tercero, el árbitro, que resuelve la controversia mediante una decisión, el laudo arbitral, dotado de efectos equivalentes a una sentencia judicial.
Nuestra corte está especializada en conflictos de la economía digital, blockchain y criptoeconomía.
Mediación para la resolución de conflictos.
Peritaje.
Sistemas. descentralizados de resolución de conflicto.
Consultoría regulatoria y para la Administración de Justicia.
Courses for companies and smes
Courses on regulatory and legal aspects of the company
Acompañamos tu proceso en el sandbox financiero español
La aprobación de la creación del sandbox financiero en España abre nuevas oportunidades para el desarrollo de servicios innovadores con tecnología blockchain en un marcó regulado y supervisado. Blockchain Intelligence acompaña estos proyectos en su entrada en el sandbox.