Almudena de la Mata, CEO of Blockchain Intelligence, participated in the Secure Payments & ID Congress, held on September 20. Almudena shared the stage with distinguished experts such as Rafael Medina, Director of the CERES department at FNMT, and Iván Moreno Hervás, Client Solutions Strategy & Innovation Manager of BBVA, in a panel titled "The European Digital Identity Increasingly Closer".
During the discussion, crucial topics regarding the future of digital wallets and their central position in European transactions were explored. The essential characteristics that European identity wallets must have, as well as the strategies to guarantee the security and protection of personal data in this dynamic and changing context, were analyzed.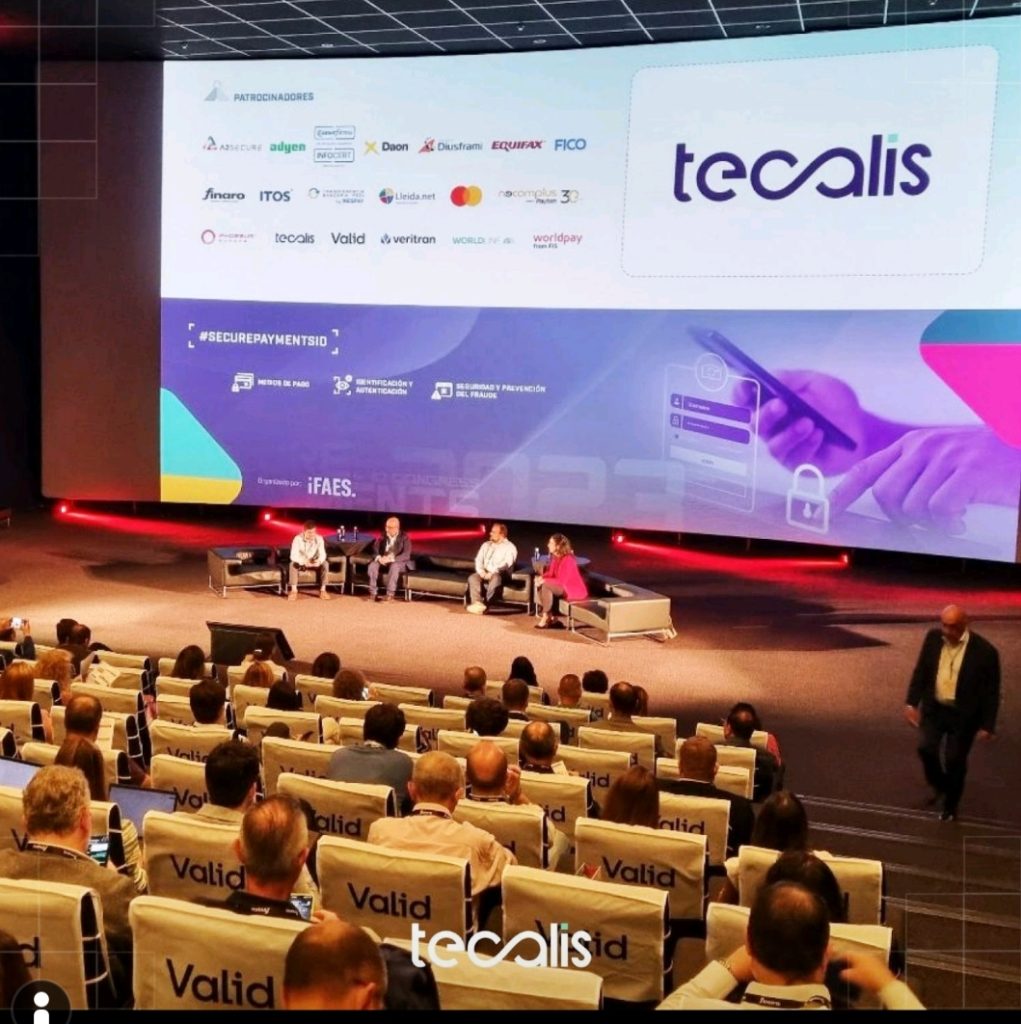 Almudena's contribution was invaluable, as she brought a unique perspective and deep understanding of how blockchain technology and digital identity are transforming the way we interact with the financial world. Her experience was fundamental to explore the advances that the European digital identity brings to public administration, citizens and companies, as well as to understand the crucial role that the eIDAS2 regulation plays in solving the challenges of the European digital identity. Furthermore, they highlighted the importance of finding synergies between the European digital identity and other private initiatives such as Dalion, with the aim of building a solid and collaborative digital ecosystem.