On 10 June, the professional meeting "Blockchain, the technology that will revolutionise legal services", promoted by the Wolters Kluwes Foundation, was held. Almudena de la Mata participated in the Round Table, accompanied by Pablo García Mexía, consultant-director of Digital Law at Herbert Smith Freehills, lawyer of the Courts; and Xavier Foz, partner at Roca Junyent.
This meeting covered topics such as:
Legal framework of Blockchain technology.
Blockchain technology and its role in the legal sector. What problems it solves.
Specific applications in the civil and commercial/corporate sphere.
Opportunities for the provision of specialised legal advice.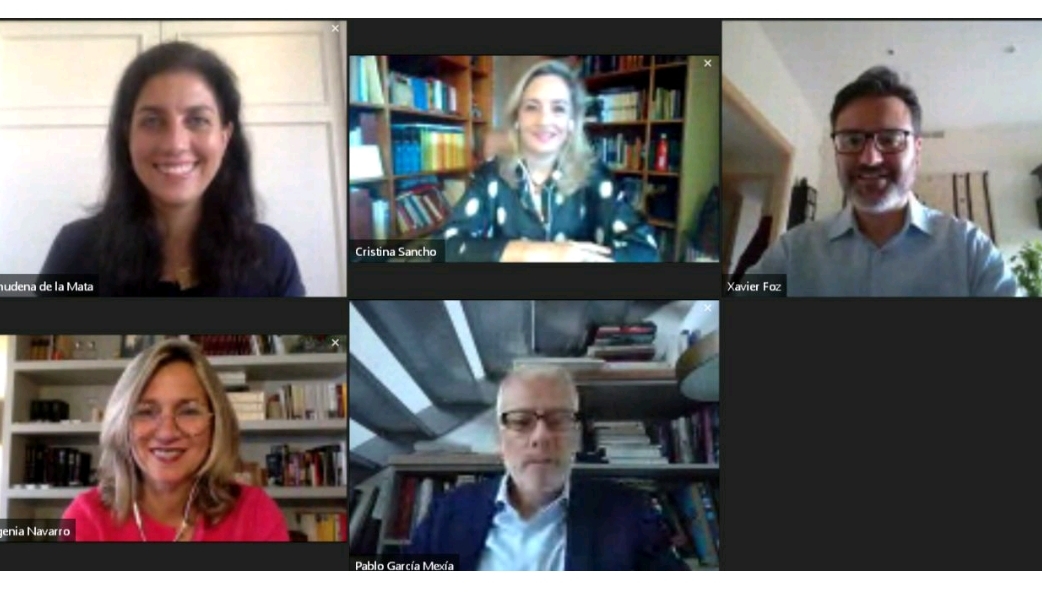 The diariolaley published an article with the conclusions of the event. Read the full article here (Spanish).